Pool Maintenance Schedules: Weekly & Monthly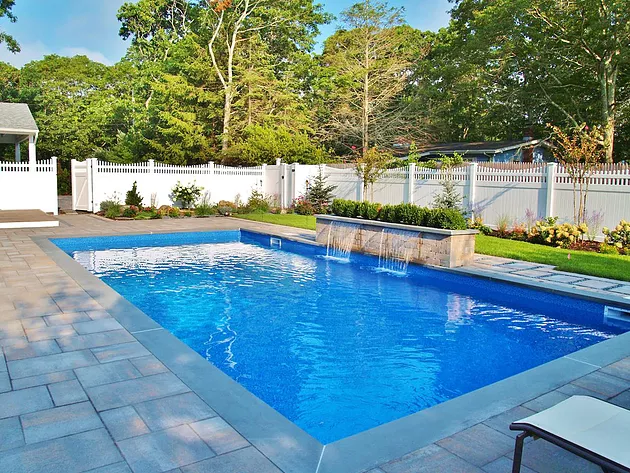 Proper maintenance is the best way to ensure that you are getting the most out of your pool. Proper pool maintenance can help you save money and extend the life of your pool. I recommend keeping track of a schedule on your pool make that things are getting done and it helps not forget easily overlooked items.
Whether you do it yourself or hire a pool professional, proper maintenance is an essential part of owning a pool. Regular scheduled maintenance will help to keep your equipment working properly and it will also help you to achieve a clean pool that is healthy and free of bacteria. A schedule is the best way to extend the life of your pool and get the most enjoyment out of it.
Weekly Pool Maintenance
•Balance water chemistry •Maintain chlorine level
•Empty all strainer baskets (pump, skimmer, leaf trap, etc)
•Net debris
•Brush pool wall and steps
•Maintain water level
•Check for leaks
•Check cleaning system for proper operation
•Vacuum occasionally
Monthly Pool Maintenance 
•Inspect all pool equipment for proper operation.
•Backwash/clean filter
•Inspect decking, tile, pool caulking, and pool surface for damage
•lube o-rings
•Check/adjust timeclock