Have questions or need an estimate? Fill out the form below and we'll reach out to you in a few moments!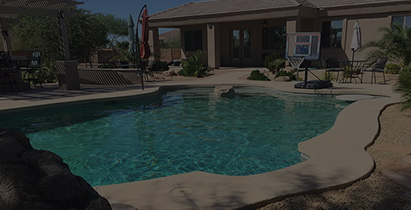 A+ Rated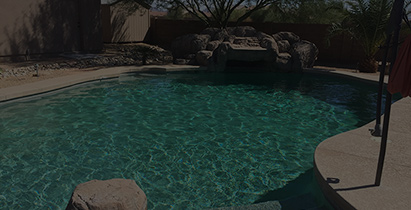 Trusted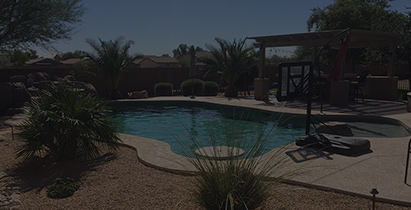 Hassle-Free
Testimonials
We have owned a pool for about 2 years now and every time we have needed something Clear Touch has been there to help. Miles is amazing. Despite the pool being 14 years old they make it look brand new. From general weekly care to maintenance and repairs Clear Touch is top notch. They come out to the house within a day or 2 of us calling and get us the best deals on services. I recommend them to anyone and everyone that has a pool.
– Jon Y.
I've been a pool owner for many years & I have handled everything from regular routine maintenance to acid washing, resurfacing, repair, and painting needs for my in ground pool. When I decided to place a tenant at my residence I needed someone to take control of my total pool care needs, while I was away out of town. I contacted several weekly pool service vendors and decided on Miles after meeting face to face. Here's a young man whose motivated and competent with a solid background in total pool care & maintenance. Thankfully, I have had zero worries and no unexpected surprises since Miles stepped in. Taking care of business with Miles is easy and he is in touch whenever needed. It's a pretty nice feeling.
– Dominic V.
As first time pool owners, we have been extremely satisfied with Clear Touch! Miles has always been extremely helpful and knowledgeable in all our questions and concerns. And best of all, every week after he is done with maintenance on our pool, it is so clean and beautiful!!! Thank Miles!
– Jennifer S.
I hired Clear Touch to conduct my pool inspection when I bought my house. After the sale, I hired the company for weekly services and the technician was professional, honest, and answered all my questions. It is so nice to never have to worry about pool maintenance, and just enjoy my pool. I feel very comfortable recommending this company to anyone who expects excellent service.
– Nicole S.