Don't let your swimming pool become a burden. Contact us for Buckeye Pool Service. If you are spending more time cleaning your pool than you do swimming in it, then you should hire a professional technician to service your pool. Call now if you are in need of pool service or pool repair in Buckeye, AZ. We know how important your swimming pool is, especially during the summer. We will make sure your pool is a safe and fun place for your family and friends.
Pool Filter Cleaning
Your swimming pool filter collects all the dirt and debris that is in the water. As the pool water passes through, the dirt and debris sticks to the filter as the clean water is released back into the pool. It is important to clean the filter on a regular basis in order for it to continue to work properly. Do you want to go swimming in a pool full of bacteria and algae? We don't think so! A pool filter cannot run efficiently if it is dirty. The result will be higher electricity bills, broken pool equipment and more swimming pool repairs. Our weekly pool cleaning services includes a full inspection of your pools cleaning system.
The following services are also included:
Test Sanitation Level
Water Chemistry
Net Debris
Brush Pool Surface
Adjust Valves
Vacuum Pool (if Necessary)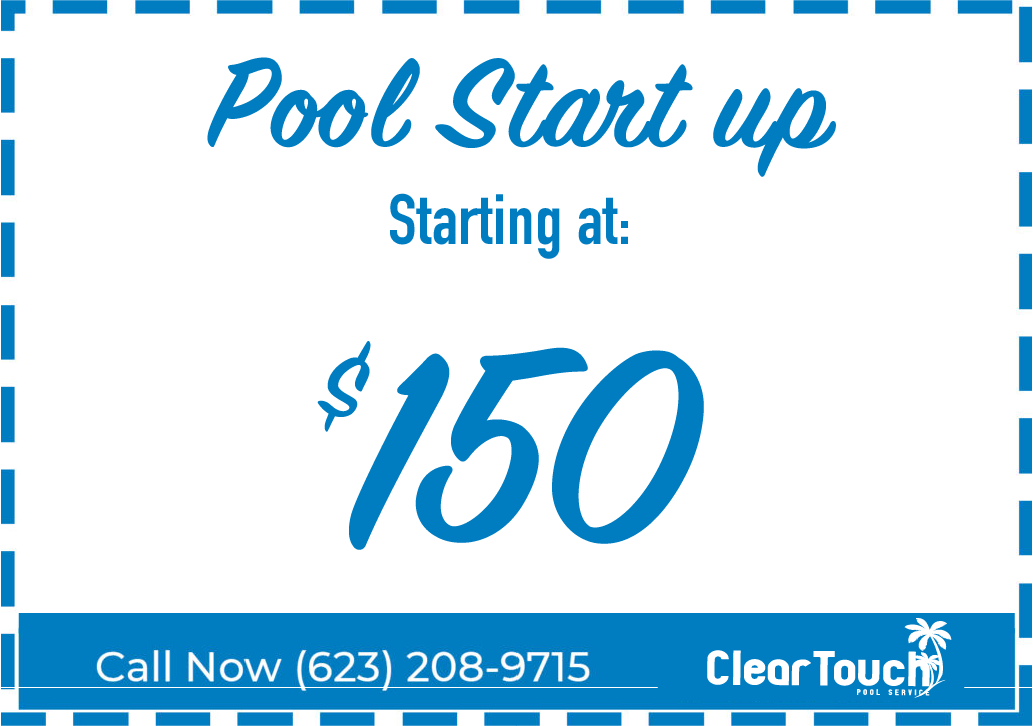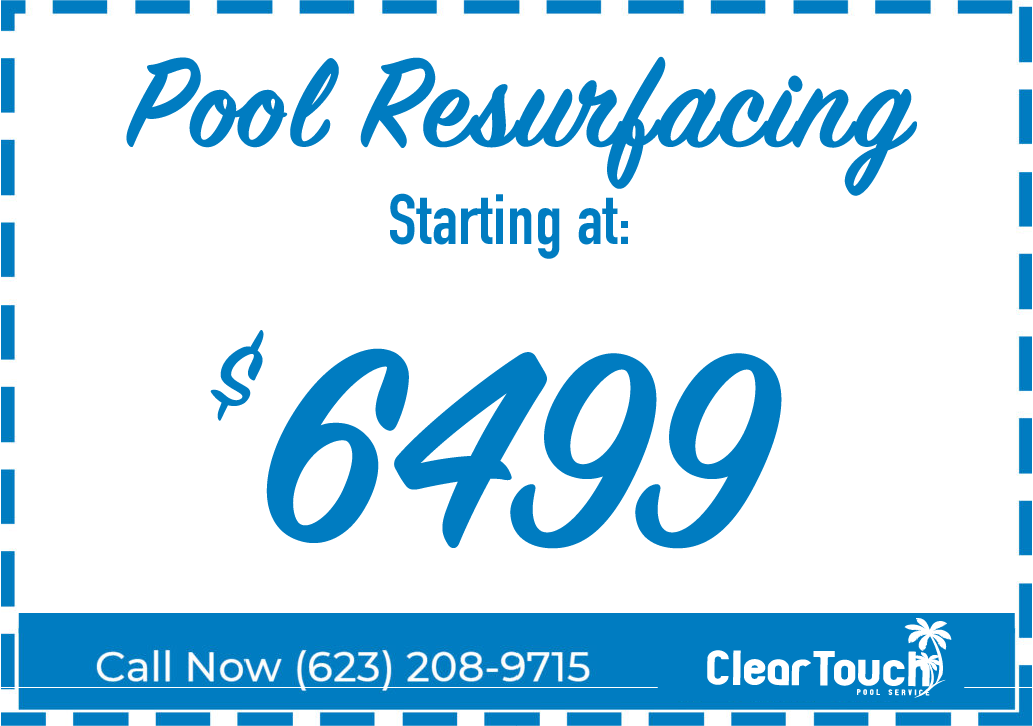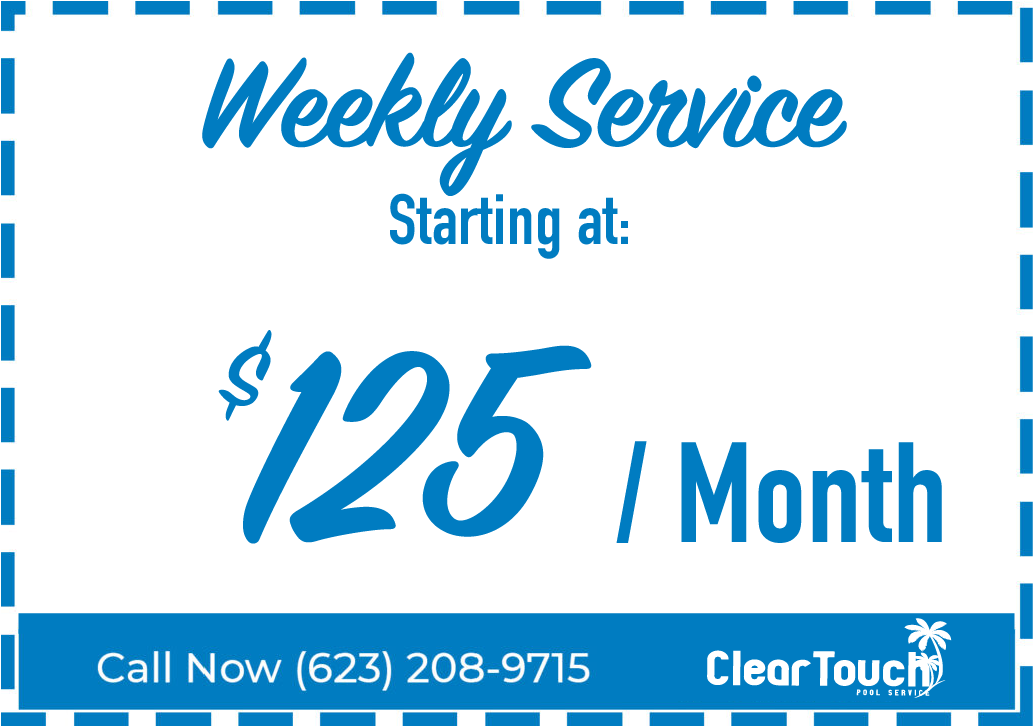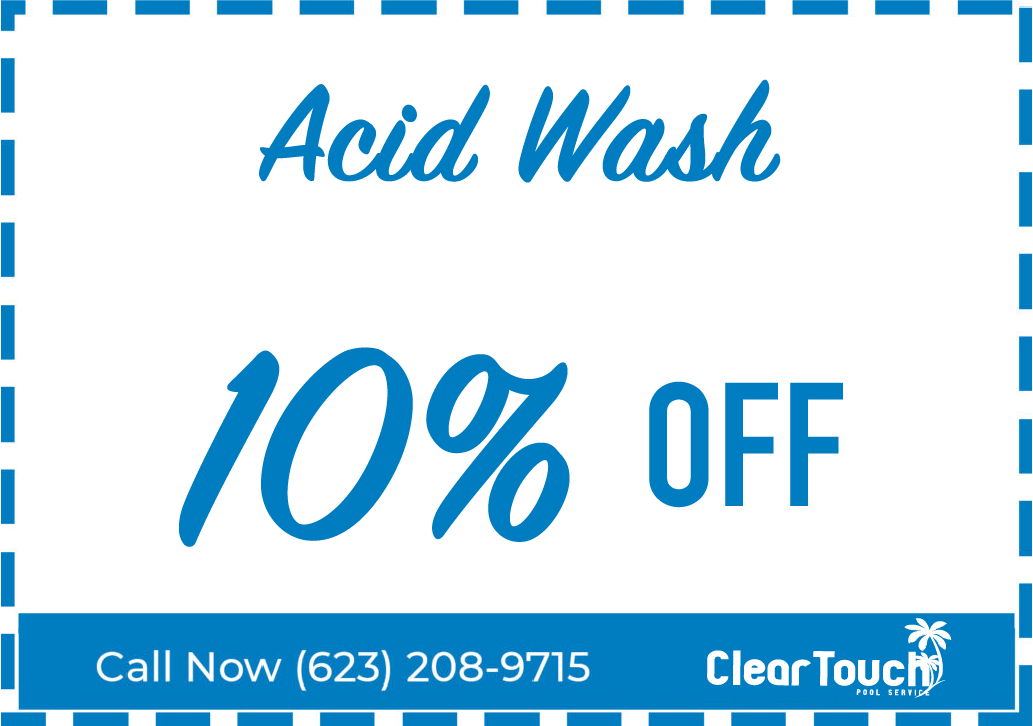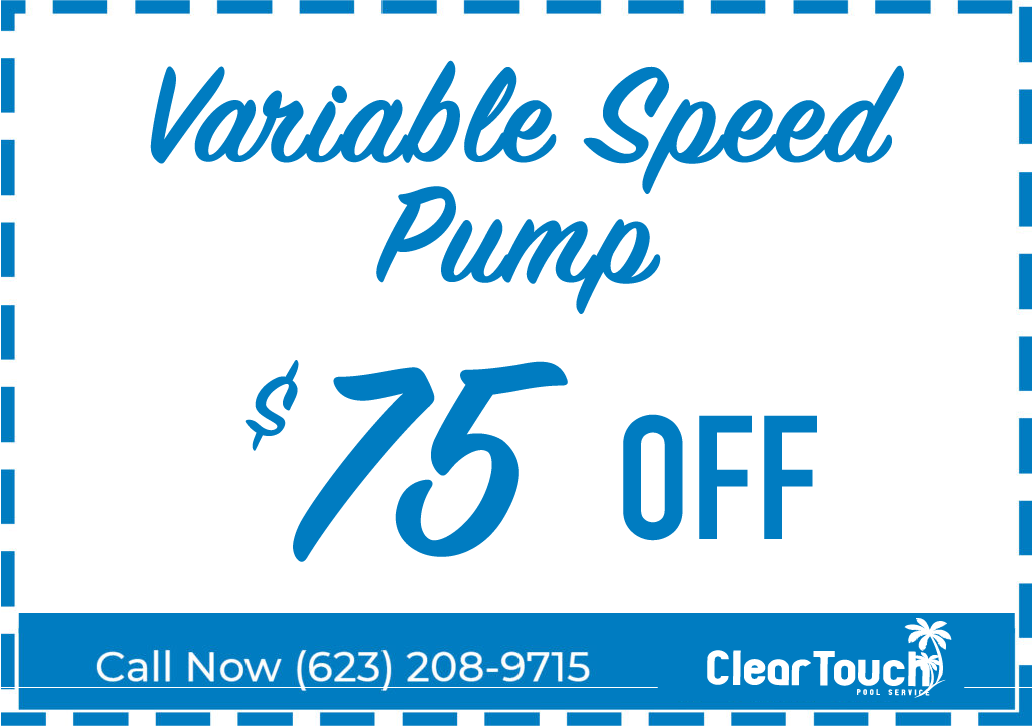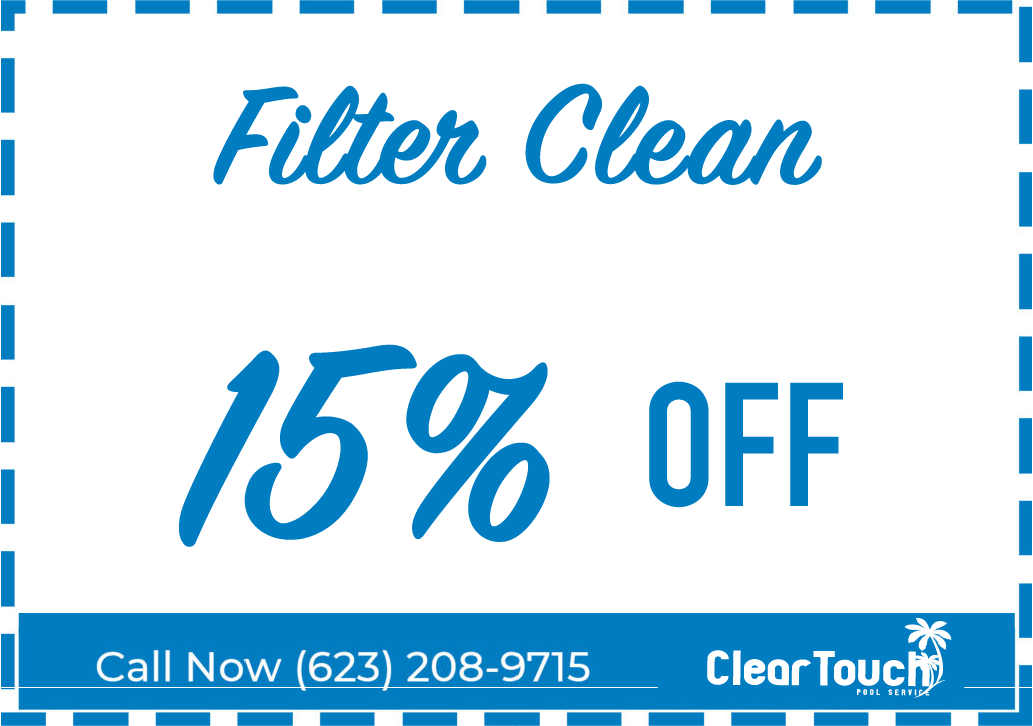 Testimonials
We have owned a pool for about 2 years now and every time we have needed something Clear Touch has been there to help. Miles is amazing. Despite the pool being 14 years old they make it look brand new. From general weekly care to maintenance and repairs Clear Touch is top notch. They come out to the house within a day or 2 of us calling and get us the best deals on services. I recommend them to anyone and everyone that has a pool.
– Jon Y.
I've been a pool owner for many years & I have handled everything from regular routine maintenance to acid washing, resurfacing, repair, and painting needs for my in ground pool. When I decided to place a tenant at my residence I needed someone to take control of my total pool care needs, while I was away out of town. I contacted several weekly pool service vendors and decided on Miles after meeting face to face. Here's a young man whose motivated and competent with a solid background in total pool care & maintenance. Thankfully, I have had zero worries and no unexpected surprises since Miles stepped in. Taking care of business with Miles is easy and he is in touch whenever needed. It's a pretty nice feeling.
– Dominic V.
As first time pool owners, we have been extremely satisfied with Clear Touch! Miles has always been extremely helpful and knowledgeable in all our questions and concerns. And best of all, every week after he is done with maintenance on our pool, it is so clean and beautiful!!! Thank Miles!
– Jennifer S.
I hired Clear Touch to conduct my pool inspection when I bought my house. After the sale, I hired the company for weekly services and the technician was professional, honest, and answered all my questions. It is so nice to never have to worry about pool maintenance, and just enjoy my pool. I feel very comfortable recommending this company to anyone who expects excellent service.
– Nicole S.
Weekly Buckeye Pool Service
At Clear Touch Pool Service, it is our mission to help residence in the west valley keep their swimming pools clean, safe and enjoyable. Stop stressing about maintaining your pool and let the professionals do all the hard work for you so you and your family can swim whenever it's convenient. Call (623) 208-9715 to schedule your appointment now!